Moisturizing & Soothing Wonder Serum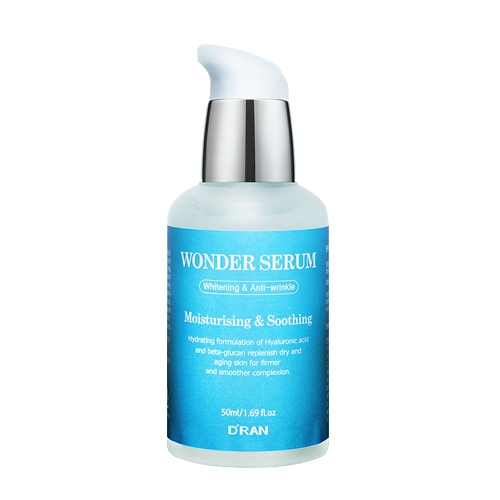 Moisturizing & Soothing Wonder Serum
Serum is the most important step of skin care routine, it should be applied right after Toner. Serum contains the most nutrients. Because of the soft and light texture, it can be quickly and deeply absorbed and penetrate into skin. Helps maximizing the effects of other skin care products.
Seaweed7 complex--7 types of seaweeds Extract
Natural anti-inflammatory
Accelerate skin metabolism
Abundant minerals
Reducing toxins
Moisturizing
Repair skin damage
50ml / 1.6 fl.oz.